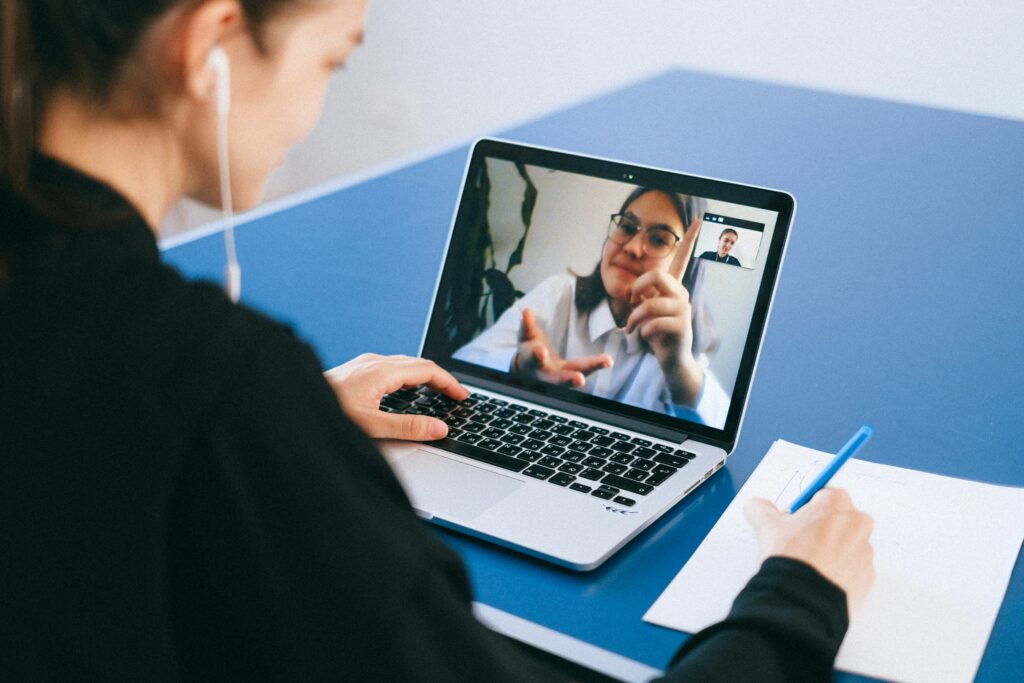 Job interviews can be tough on anyone. Whether your anxiety results in sweaty hands, stuttering or a general black-out, they're there… and usually there to stay. Whereas some experts say that anxiety is normal — and can actually work as a positive for candidates — for some it can simply sabotage their chances of landing the job they have always dreamt of. Now that the real-life job interviews have made way for online version, it comes with different challenges.
#1: Prepare yourself adequately
Forbes recently published an interview with Kevin Parker, CEO of HireVue, the largest provider of virtual job interview technology. With clients all over the world, Parker is somewhat of an authority when it comes to virtual job interview analysis. He named an inadequate preparation as the primary reason why virtual interviews fail. "Prepare as much for a virtual interview as you would for a face-to-face meeting", he says. "Think about the job or the role description and how your experiences can fit that role ahead of time. Have a list of stories and experiences ready."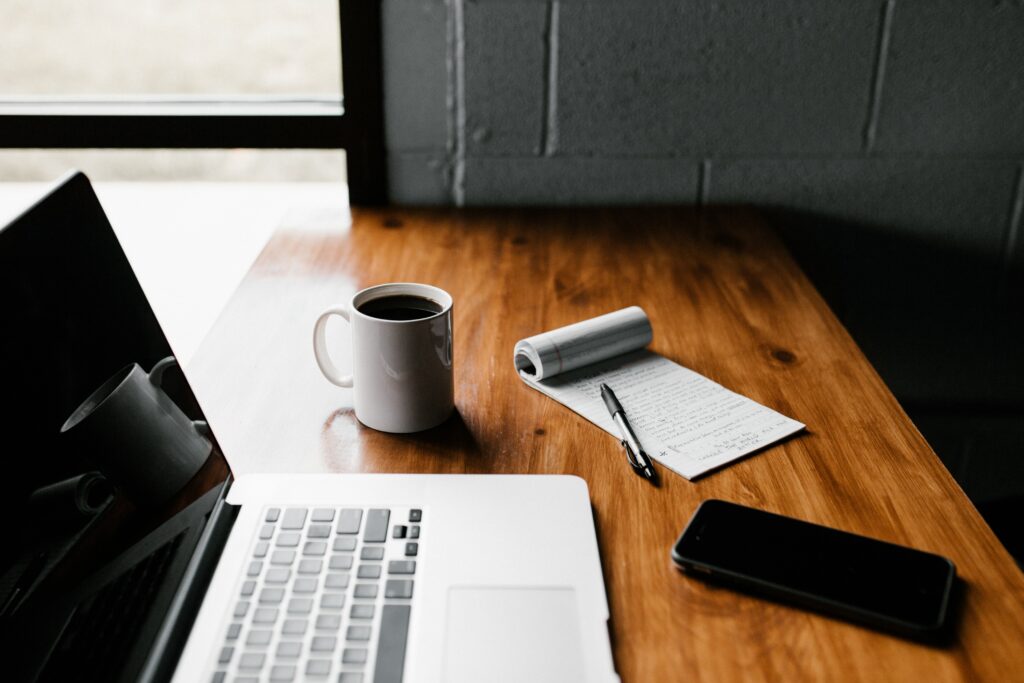 #2: Think about the location
It's something interviewees have never had to worry about before: the interview location. In a normal world, they simply turn up at whatever address the company runs its business in, and make their way to a designated chit-chat area inside the office. Now the candidate is going to be sitting in the very same room they watch their Netflix series in. "Find a location where you won't be disturbed and with a minimum of background noise", Parker says. 
#3. Lights, camera…
Though you'll probably have great lighting in your kitchen or bathroom — it may look a tad unprofessional setting up with your bathing supplies or a box of cereal in the background. But one element does hold true: the lighting is extremely important. According to a recent report by WMC5 Action News, a well-lit face is more important thank you think. Also: never put the light source behind you.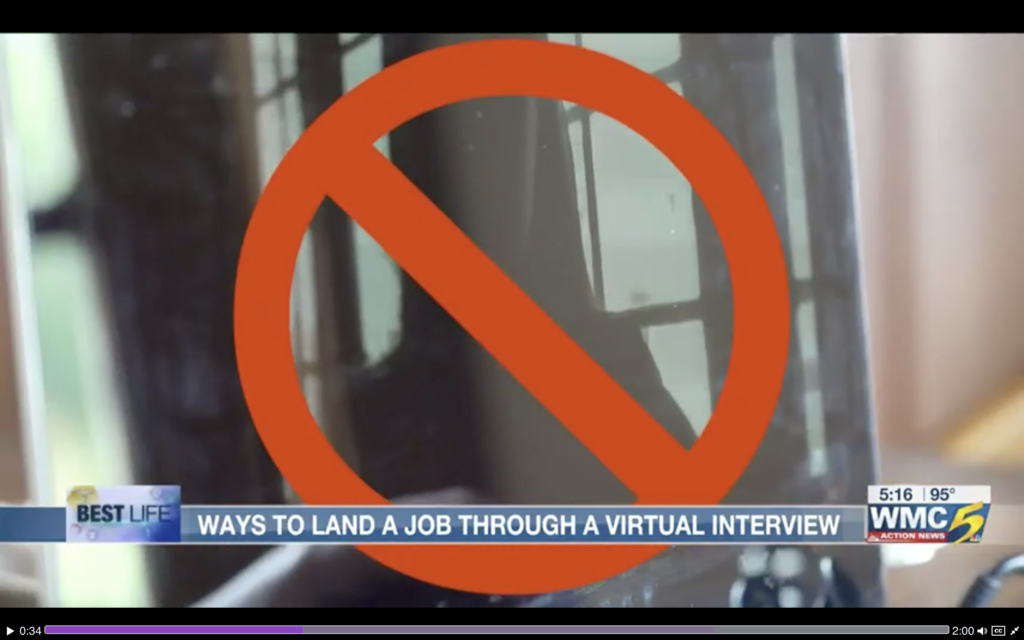 #4. Make eye-contact
If you've Facetimed your friends and family, you'll realise it is quite uncommon for them to actually look at you. Due to excessive self-consciousness, a lot of people deal with what cyberpsychologist Andrew Franklin calls an 'imaginary audience'. This means that whenever you're on a virtual call, you will be looking at yourself, rather than the person you're speaking to. By tricking yourself into looking in the camera, you will do your chances a world of good. "Avoid looking down, and don't play with your hair or jewellery", another expert says. 
#5. Use a microphone
Among filmmakers there's a general rule of thumb that as long as the audio is good, the audience will stick around. Even if the images are great, bad audio will likely result in an early audience departure. According to Parker, a universal mistake candidates make is thinking that the microphone in your smartphone, tablet, laptop or PC is sufficient. It's not. Make sure you connect your AirPods or plug in your headset, and make sure whoever you're talking to doesn't have to say he or she can't hear you.