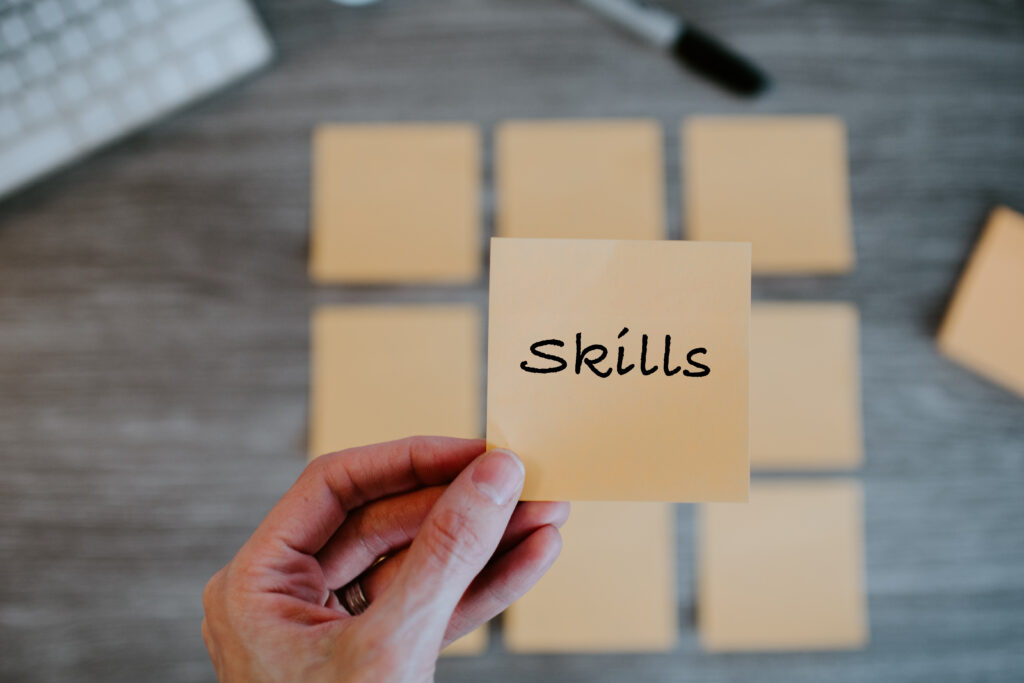 1. Build, adapt and certify foundational skills
Foundational skills focus on knowledge and facts. However, today there is a need for shifting that focus on socioemotional skills, such as emotional intelligence, active learning, complex problem solving, inductive and deductive reasoning and digital fluency. Additionally, a fundamental rethinking of the foundational skills provides a new imperative to extend opportunities for refreshing and adequately certifying those foundational skills across all age groups. Teachers are urged to include new teaching approaches, such as play and gamification and families, peers and communities are also asked to participate in developing foundational skills.
2. Build, adapt and certify advanced skills 
In this proposed strategy, traditional education across secondary, tertiary and vocational courses is reframed from assessing the completion rate of credit-based courses to innovative methods for certifying advanced skills and enhancing access to reskilling and upskilling for individuals.  Measuring skill acquisition thus, moves from assessing completion rates to measuring demonstrated proficiency. Enhancing the skills content of courses has the potential to empower individuals with the ability to communicate the relevance of their education to potential employers and will enable educators to monitor the translatability of their courses to the demands of the labour market.
Enhancing the skills content of courses has the potential to empower individuals with the ability to communicate the relevance of their education to potential employers.
3. Build, adapt and certify skills among the adult workforce
Limited coordination across company reskilling and upskilling efforts as well as poor public, private collaboration is contributing to labour market inefficiencies and excess costs associated with adult learning. Renewed adult training systems need to strike a more effective balance between public and private responsibility for financing skilling, greater agility to labour market demands and greater comparability of learning content across companies. To reduce costs and achieve scale across adult learning frameworks, there is an urgent need for mechanisms and incentives for refining and aligning the skills content of adult learning programs.
4. Realise the potential of educational technology and personalised learning
Educational technology encompasses web-based learning, virtual reality and smart systems empowered by artificial intelligence and holds the promise to broaden access to learning through open-source courseware and better opportunities to reskill through micro-credentials.
By 2020 the market for Edtech is set to grow by 17% per annum to $252bn.
Although the potential of these new technologies to address skills gaps has not been fully realized, according to a prediction, by 2020 the market for Edtech is set to grow by 17% per annum to $252bn. As Edtech solutions mature, a focus on skill-based credentialing, labour market relevance and testing of the effectiveness and viability of re-skilling using Edtech solutions, promises to incentivise uptake of those solutions among businesses.
5. Workforce ecosystems strategies
A dynamic system for mapping skills to tasks and jobs is needed to enhance the signaling of skill needs between education systems and the labour market. Better signaling to learners of high-value and in-demand skills can support broader recognition of job opportunities in the labour market and the pathways to leverage those opportunities through effective reskilling. It also provides a base for career management, articulating training and recruiting needs and empowering career transitions.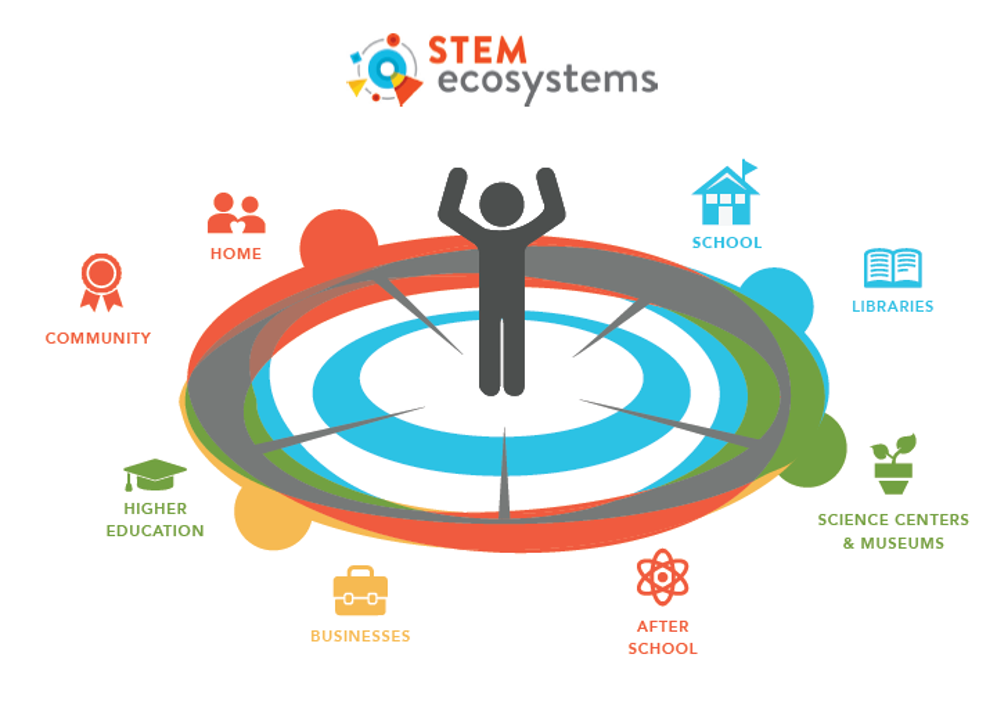 6. 

Design coherent portable certifications
Although certificates are a central market for job fit, yet the skills acquired and the comparability of qualifications remain unclear, due to a lack of broad standards and principles of portability across different granting institutions, bodies and economies. Under such circumstances, the brand value of any formal qualification and previous work experience become proxies for the skills held by individuals.
This results in additional inefficiencies, when matching supply to demand in the labour market, making it difficult for workers to signal the skills they possess at all times-particularly in periods of career transition, or when moving to new geographic locations. The need here is a model of greater collaboration between government and business on agile training systems, that strike a better balance between public and private responsibility for financing and provide ongoing learning and certifications to workers.
7. Rethink organisation and talent management processes
Today, talent is typically hired, developed, deployed and remunerated in a rigid job architecture and narrow pay bands. This model no longer fits. The move required is one from a talent management system of organizing and filling jobs to a system that adapts to changing work and skills, to continuous matching of clusters of skills and to evolving work requirements. Smart software and data analytics can support this shift in workforce, planning through performance monitoring and prediction of research requirements.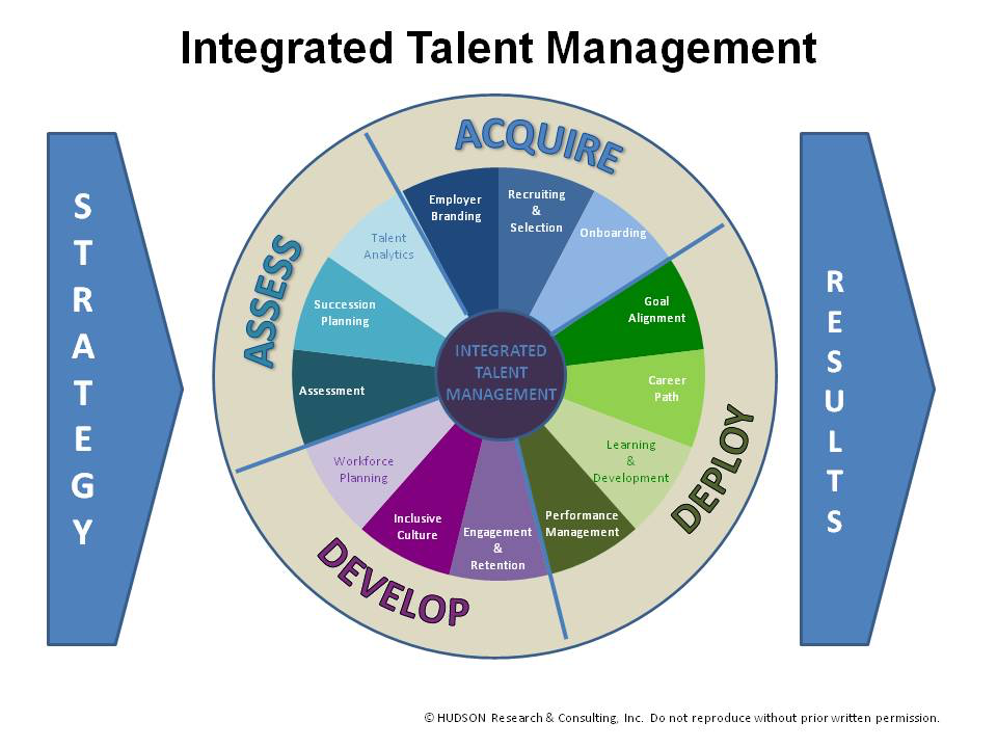 8. Drive momentum around the concept of skills
One of the shortcomings of the educational system is its disproportionate focus on knowledge and facts, in tuition and assessment. Yet, this is just one of the pillars of the competencies system, with the other two being attitudes and values. Today, a shift to a focus on skills is urgently needed, as it will allow greater collaboration between employers and educators.
It is the interaction of knowledge, skills and attitudes that empowers the successful completion of the work at hand.
The newest in demand skills, named cognitive skills, cover conceptual thinking and the ability to process thoughts and perform various mental activities and are closely associated with learning, reasoning and problem solving. Complementary to skills are attitudes, which are consistent behaviors, emotional intelligence traits and beliefs, which influence their approach to ideas, persons and situations. It is the interaction of knowledge, skills and attitudes that empowers the successful completion of the work at hand.
9. Align skills taxonomies
Today, new efforts aimed at aligning skills taxonomies across labour markets are urgently needed. The reason for this is a range of inefficiencies and collaboration costs driven by persistent differences in the language and definition of skills among stakeholder groups. The majority of skills taxonomies in use are bespoke, seldom shared and tailored to the competencies required for specific business needs, values, strategy and vision. Among the known defects of bespoke taxonomies are the cost and the speed of keeping definition current and that they are conservative rather than innovative, thus contributing to the rift between employers and educators.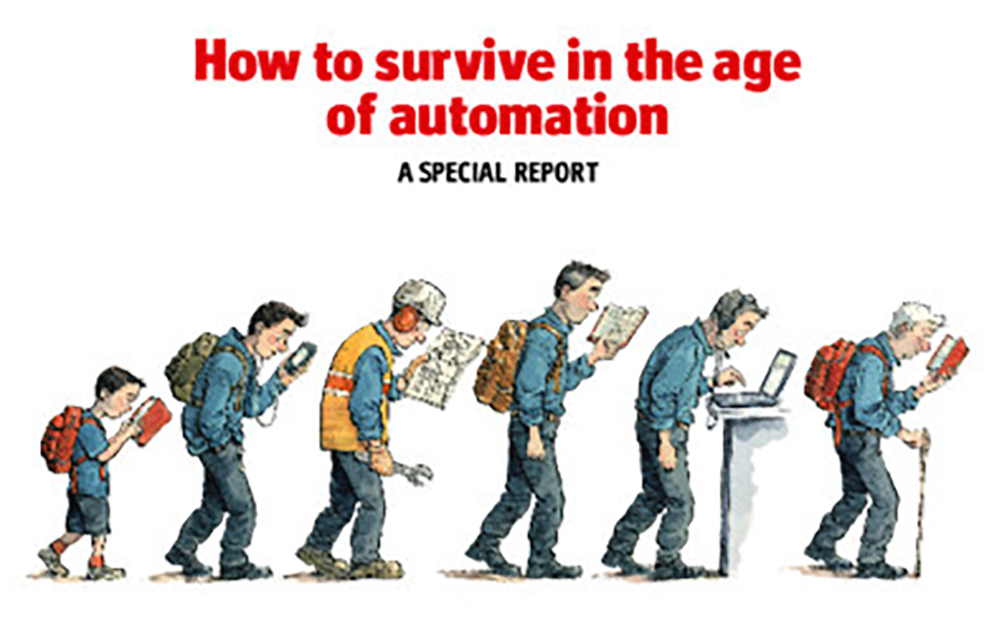 Among new systems currently in trial, potential design principles include an open source architecture that would allow various stakeholders to "plug in" and align their taxonomies and embed them across talent firms, employment and career agencies.
10. Shape culture, mindsets and mechanisms for life-long learning
The illiterate of the 21st century will not be those who cannot read and write, but those who cannot learn, unlearn and relearn. As the labour market shifts from a mindset of "learn, do, retire" to "learn, do, learn, do, rest, learn…repeat", disrupting job security, the need to continually add to one's skillset and the imperative of life-long learning, are becoming increasingly key factors for success. This of course requires investment of time and money, alongside thoughtful design of incentives to adapt for individuals, businesses, education and training systems and for society.