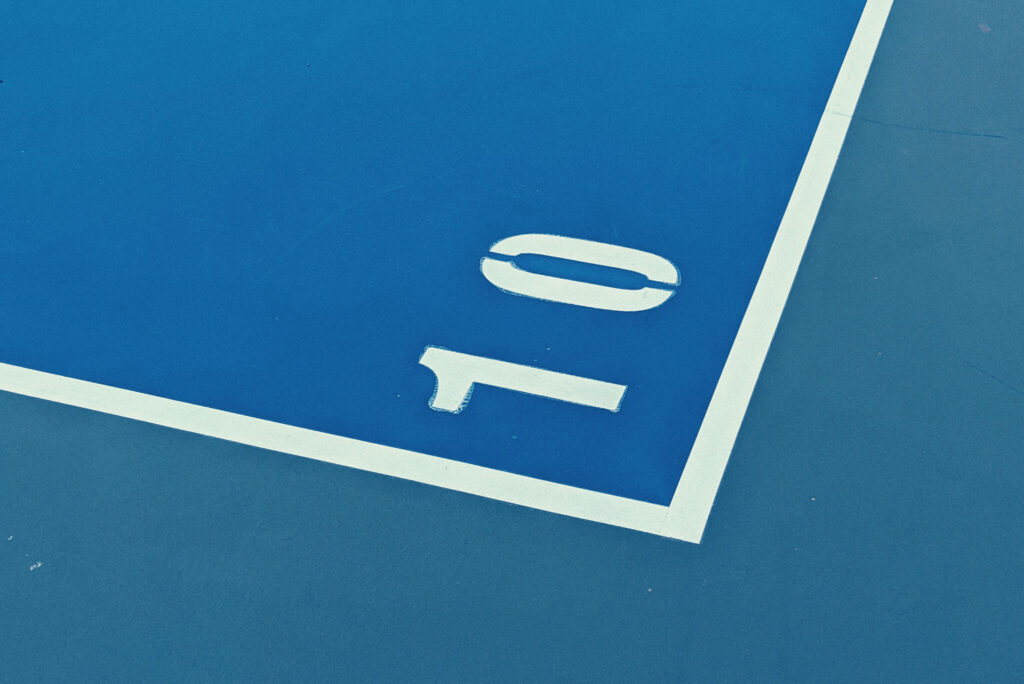 Nowadays, companies can easily reach a worldwide audience to promote and sell services, as well as to recruit and sell the company brand through their career section. However, many small businesses don't bother to put the time and resources needed into developing a website with a career section that will sell the company as a great place to work. As a result, frustrated job seekers look to competitors, who provide more detailed information and better resources through their robust websites.
These ten tips can lower recruitment costs and increase the quantity of the applicants – while attracting the best candidates for the job.
Ziprecruiter provides 10 tips that can help a company develop a website which will attract absolutely the best candidates for the job and which will not serve as a simple list for current vacancies. Furthermore, these ten tips can lower recruitment costs and increase the quantity of the applicants.
Step 1: Create the plan and appoint the right person in charge of it
Companies must develop a plan on how they wish to use the company career website. There are many elements that can be included in a career page and organisations have to consider which of them better serve the purpose of presenting a favorable and coherent image of the organization. The most common elements that are included in a career page are the following: Career blogs, video testimonials with current employees, company values and mission, links to social media, sections for university graduates, information on campus recruiting visits and other job fairs, message from company president, information on employee perks and YouTube videos presenting the company as a favourable place to work.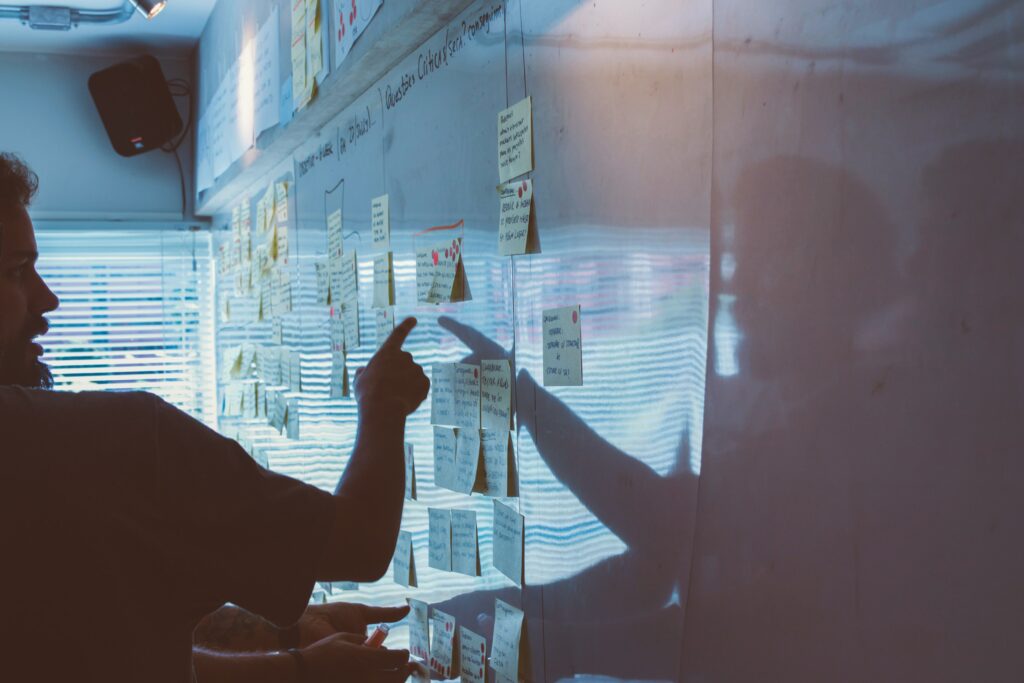 Organisations have to consider which of them better serve the purpose of presenting a favourable and coherent image of the organisation.
The choice of these elements must be performed by a person or a team appointed by general management, as such structure will help the organization to have a streamlined marketing process, regarding its career page.
Step 2: Speaking of social media
Facebook, Twitter and Linkedin are great and inexpensive means to connect with potential candidates. There, company's success stories and other promotional content, can easily be shared. These resources must be used to their full potential and if the current marketing team is understaffed to perform the task, the organization can consider hiring fresh graduates.
Step 3: Make the site easily accessible
Organisations must create their career pages in a way that people can easily reach them by browsing in search engines like Google and Bing.
Step 4: Find the right mix of content, visuals and videos
The marketing team has to hit the right balance between content driven marketing and videos/graphics. Such a balance can help the organisation look up-to-date and appeal to a larger audience that has different tastes regarding content.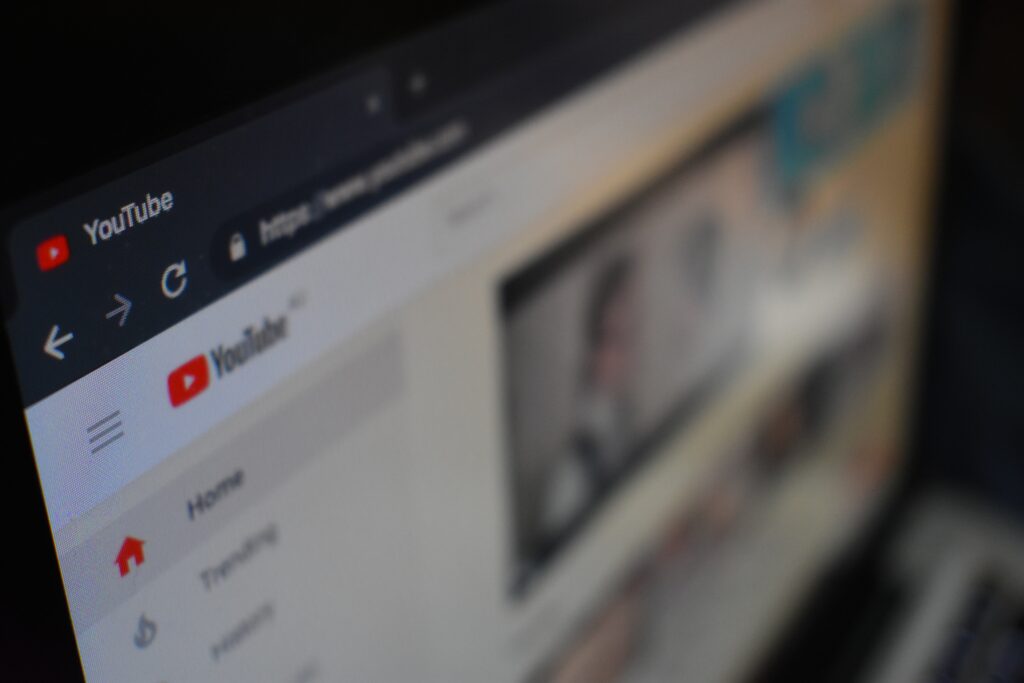 Step 5: The little things count
There is a group of leaders, usually those that are not so tech savvy, that consider a complete overhaul or website relaunch to be the appropriate way to generate traffic in their career page. They usually promote this new career site via a big announcement in a press release. However, history has shown that this practice, only works around the days of the launch. The way that leads to more long-term traffic in a career page is through regular updates following the steps mentioned above.
Step 6: Lists
People are often concerned about benefits, career advancement, training and industry reputation. All this information must be clearly present in every career page. There is no better way to achieve this than through the creation of lists.
Step 7: Show diversity
The career site should clearly demonstrate openness to men, women, entry-level employees, experienced employees and people of all backgrounds.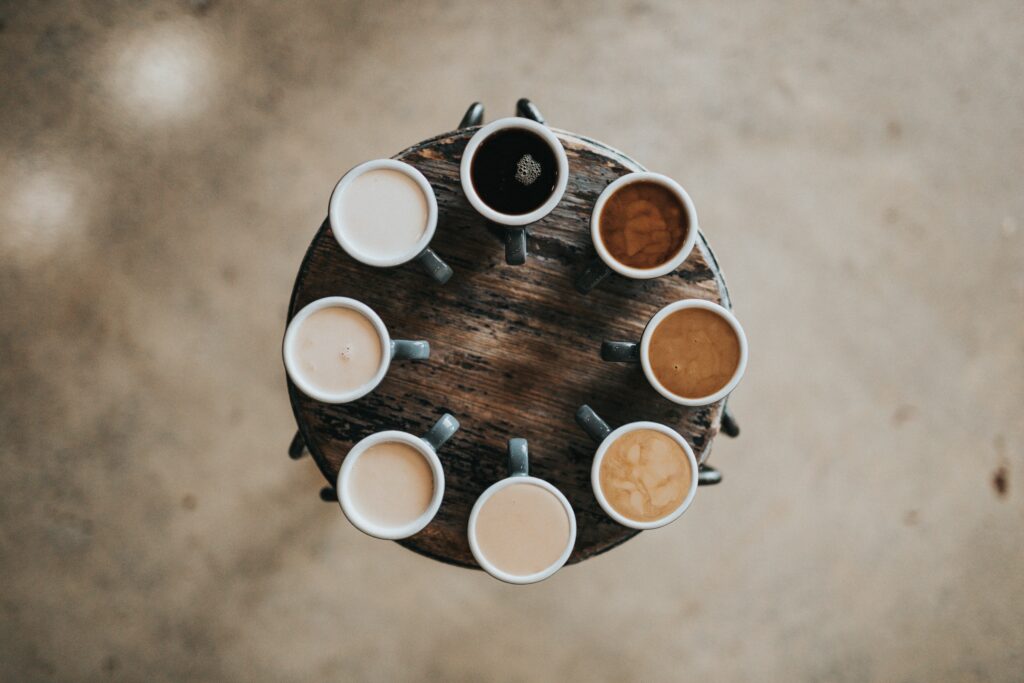 Step 8: Provide information that streamlines the hiring process
The HR teams in most companies are already overworked and understaffed. Companies must provide clear and accurate information regarding the application process and the ways that candidates can express interest in the company. This information will save the HR team valuable time from responding to calls, e-mails and questions from candidates regarding the application process.
Step 9: Think short and long term
Companies will definitely shrink their talent pipelines, if their career sites provide information targeting candidates that can only fill current vacancies. Ideal career sites are those that are intriguing for current as well as for future job seekers.
Step 10: Compare competitors
Organisations must constantly engage in benchmarking. This practice will allow them to improve and adjust their career sites, based on competitors' moves.